When you build a home, you build a reflection of you – where you want it and the way you want it. Why not choose a builder that makes the process easy and fun!
Since 2003, Dulce Vista Homes has been building the amazing for people just like you.
Our whole focus is you! During the home building process, a Construction Manager and a Project Manager will see to every detail of your home. Site tours and meetings are scheduled around your needs. We are proud of our friendly, knowledgeable and fun reputation – just ask our clients!*
* References, such as those testimonials listed herein, are from actual clients and are in no way remunerated for their endorsements.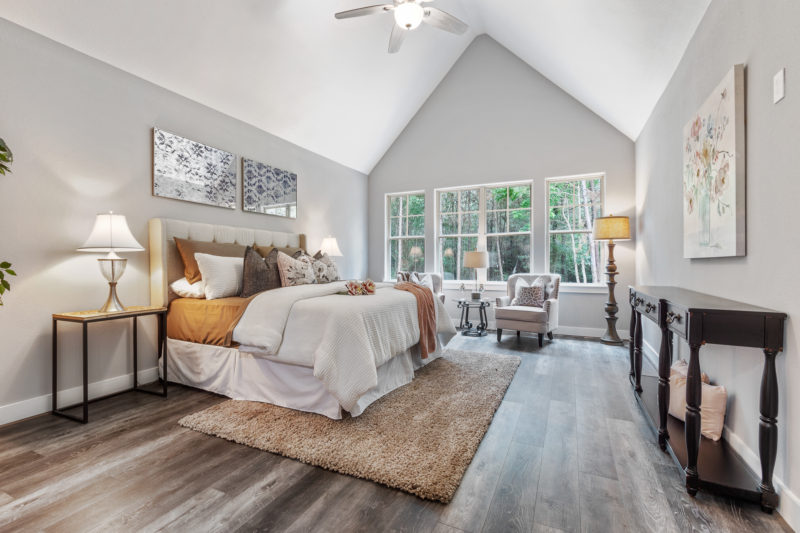 Our Mission is to provide extraordinary homes, built with exception quality.