One of the major ways Ducle Vista Homes is a step above the rest is in our commitment to energy efficiency. Many new homes boast being energy efficient, but Dulce Vista Homes builds to more than just the bare minimum energy requirements: we build at an elevated standard.
Home Energy Rating System (HERS) is a scoring system set by the Residential Energy Services Network (RESNET) to measure a home's energy efficiency and determine if it meets ENERGY STAR® guidelines. The lower the HERS Index, the more energy efficient the home.
Each 1-points decrease in the HERS Index corresponds to a 1% reduction in energy consumption, and therefore saves you more money every month. We at Dulce Vista Homes build all our homes rated at a HERS index of 65. This is 35% more energy efficient than the HERS Reference Home, and 65% more energy efficient than your typical resale home!
There are many simple changes we integrate into the building process to make sure all our homes are 100% Energy Star certified: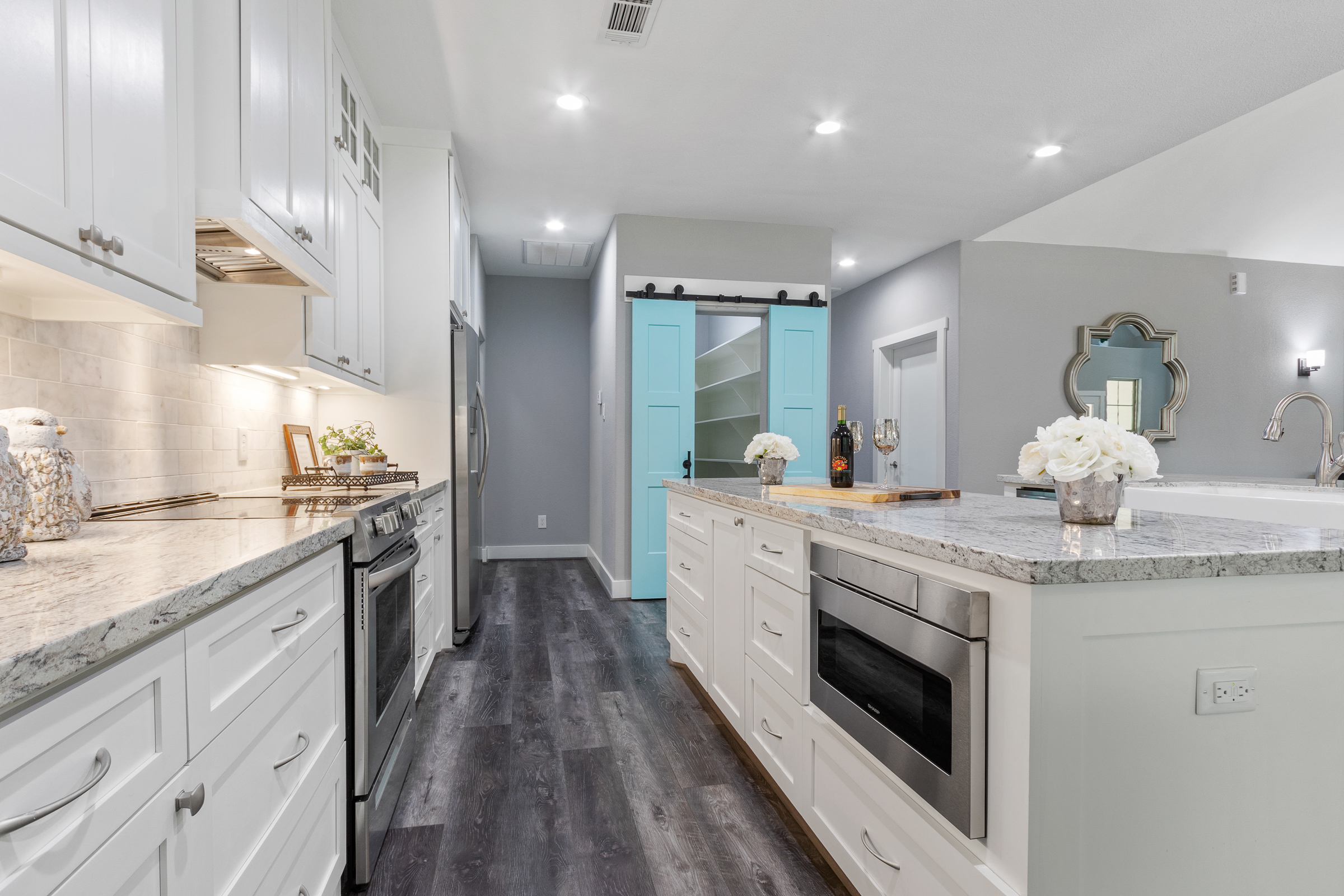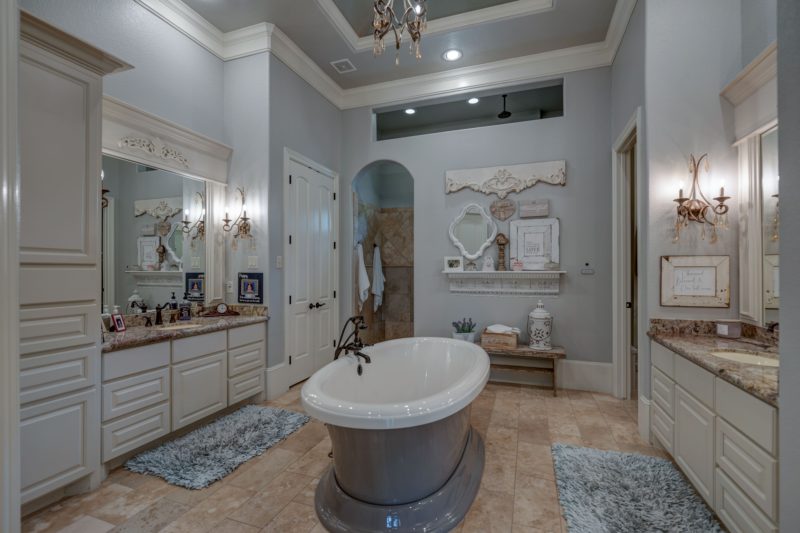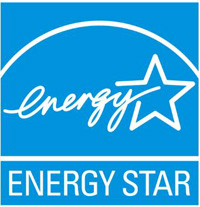 Energy Star Certified Appliances
Appliances and home electronics are responsible for about 20% of a U.S. home's energy bills. ENERGY STAR certified appliances generally use 20–30% less energy than standard appliances. The Environmental Protection Agency (EPA) estimates that ENERGY STAR appliances saved about $34 billion in energy costs in 2015 alone.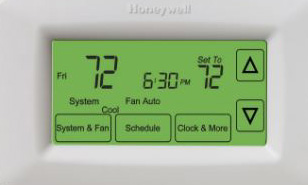 Programmable Thermostats
The average household spends more than $1,500 a year on energy bills. A programmable thermostat reduces residential energy use by adjusting the temperature according to a series of programmed settings that take effect at different times of the day. This achieves 30% heating and cooling energy usage reductions with the pre-programmed settings that come with ENERGY STAR-certified programmable thermostats.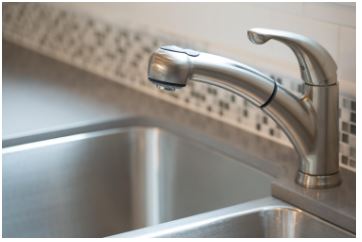 Water-Efficient Fixtures
Every faucet and showerhead in a new Dulce Vista home exceeds industry standards for water savings, reducing water bills and the cost of heating water by as much as 50%.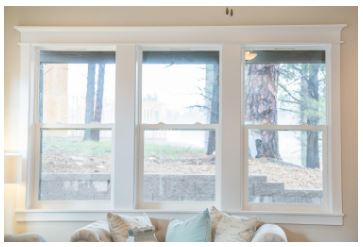 Low E2 or E3 Windows
Low-E coatings on windows reduce energy loss by 30-50% compared to regular windows. Low-E coatings, which are microscopically thin materials bonded to the surface of a window's glass, are so thin you can see right through them yet they prevent heat and ultra-violet (UV) rays from passing through the glass.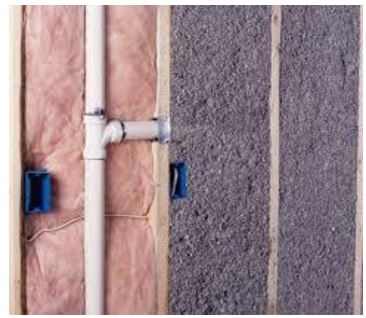 Insulation
Dulce Vista gives you the option and recommends R21 Cellulose Insulation over Batt Insulation.   Blown cellulose insulation leaves no holes or gaps: it seals around all your outlets, pipe and wires. It also has the added benefit of also being fire, mold, insect, and rodent retardant!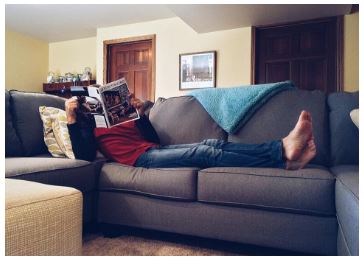 Efficient Furnace
Chances are, the last thing you think about is your furnace. You simply expect to be comfortable. That's why at Dulce Vista we make the best choice – we offer some of the finest heating solutions in the business. Top-quality, innovative products with the latest technology, lasting performance, great warranties and excellent service and support.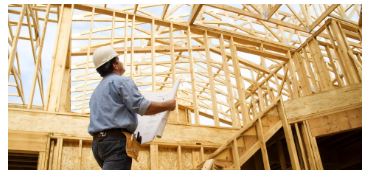 Third Party Inspections
Having our homes inspected by a third party ensures we are following through on our promise to build energy efficient homes. The home energy rating will consider all aspects of the home construction and materials, completed from on-site testing as well as the blueprints on the home.