A new construction for a business is all about the details. Our expert team has the expertise to execute your commercial building needs. Whether your next project is a corporate office building, light industrial, retail store front, commercial renovations, or an interior remodel, we're here to help! Dulce Vista is a full-service commercial construction provider including:
Demolition
Partitions
Ceilings
Finishes
Specialty Items
Millwork
Electrical
Mechanical
Fire Protection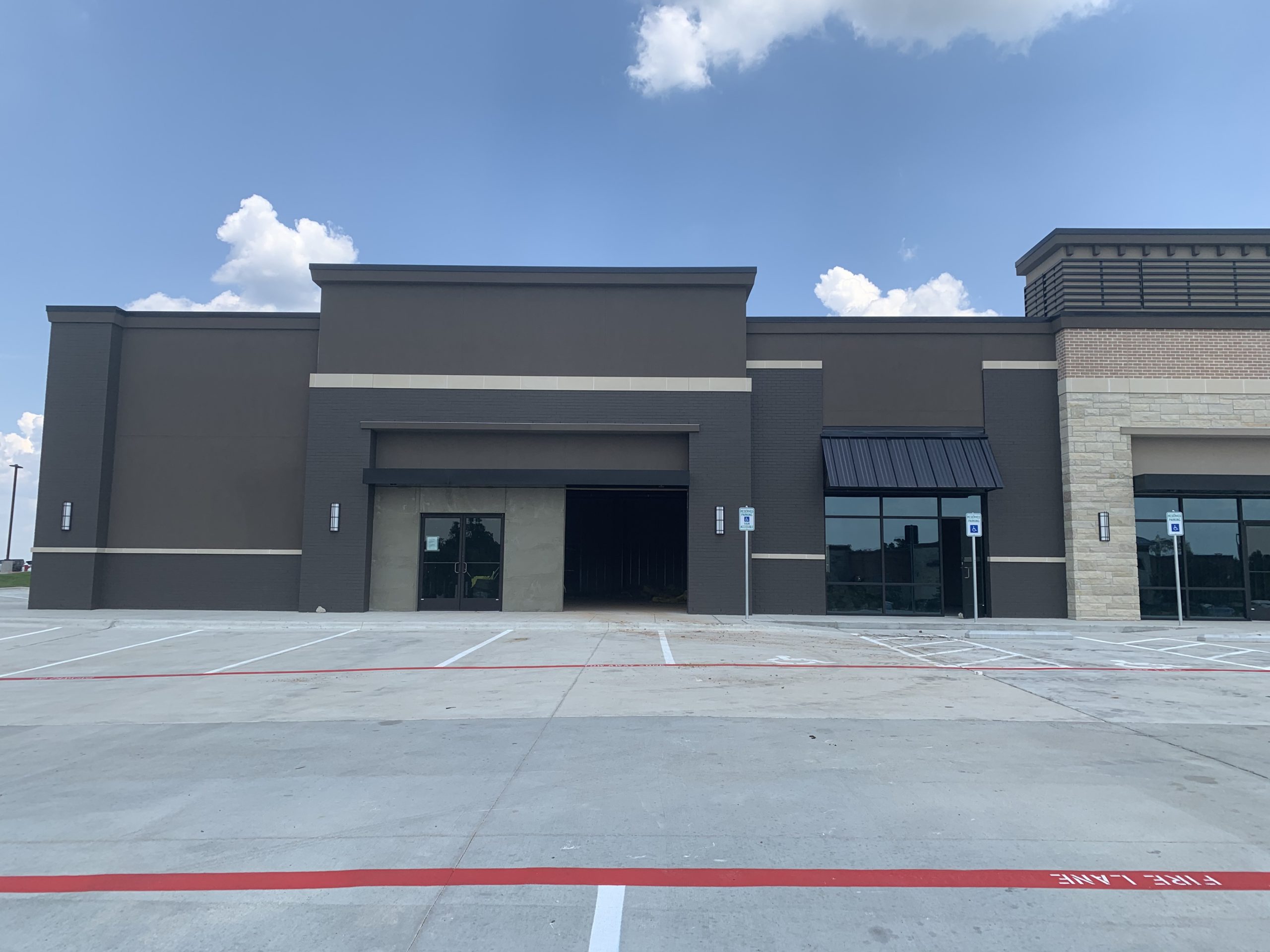 Completion Fall 2020
Location: College Station, TX
6000 sq. ft.
230 Seating Capacity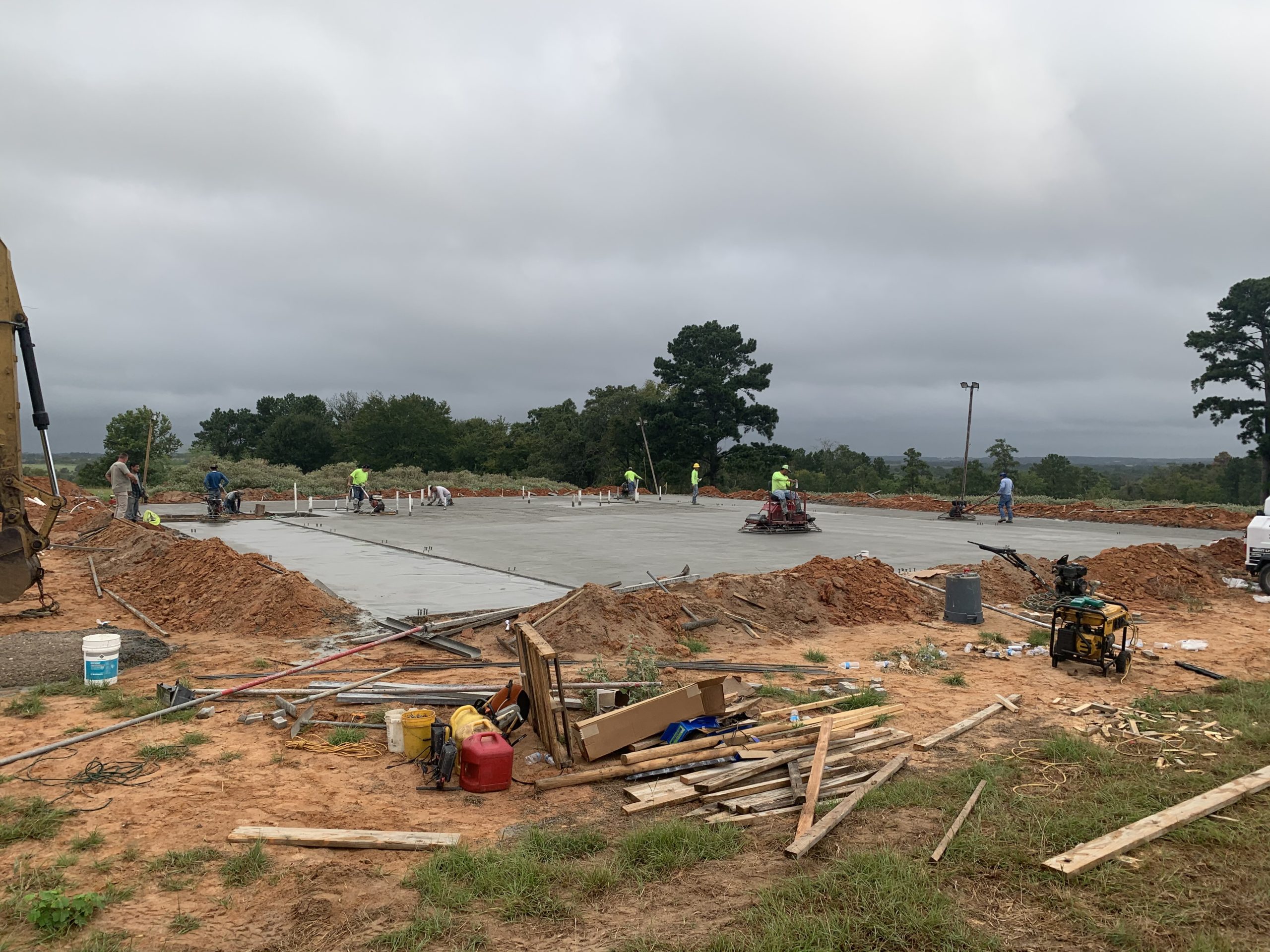 Completion Spring 2021
Navasota, TX
8,500 sq. ft.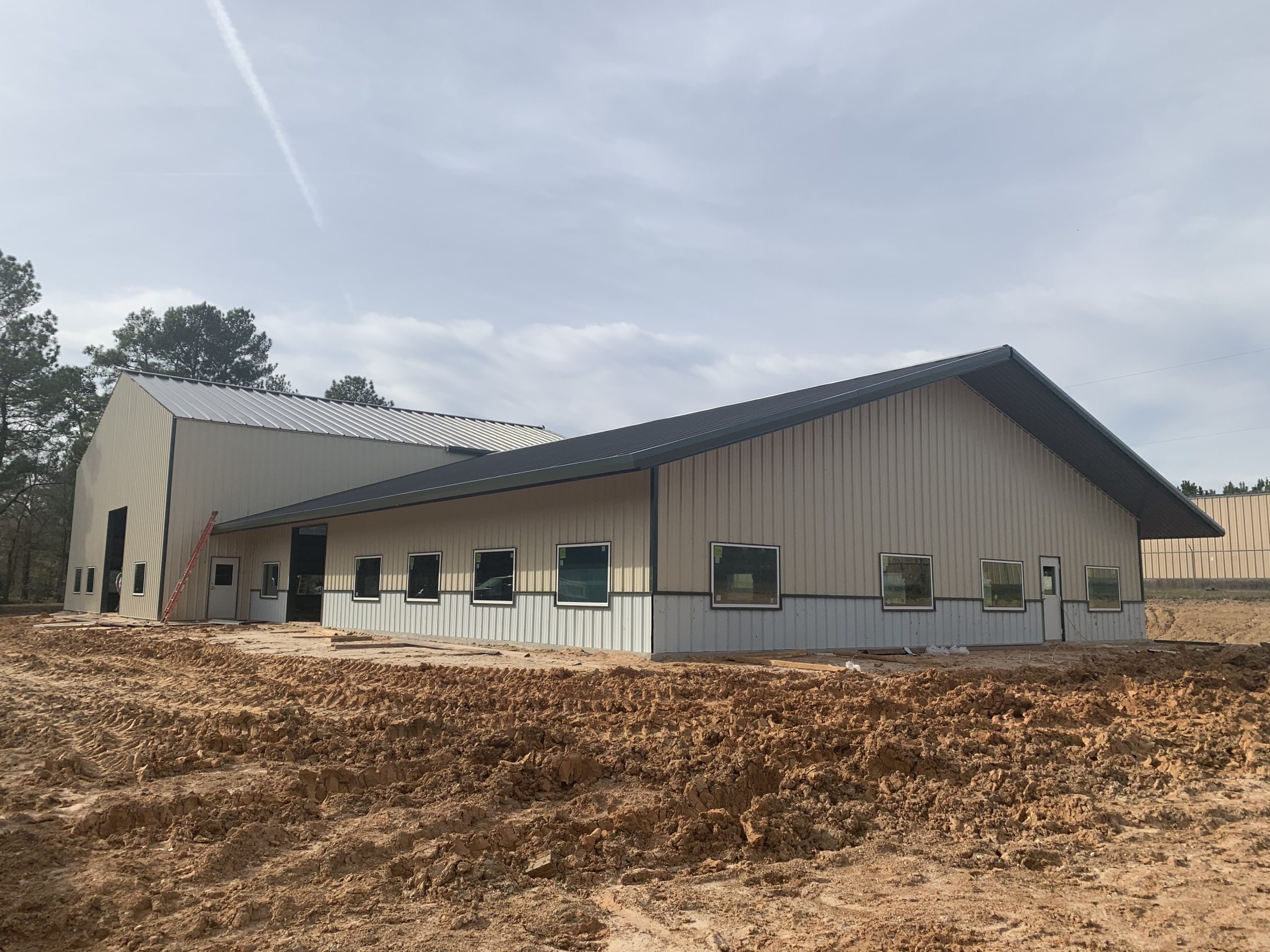 Completion Spring 2021
New Waverly, TX
10,000 sq. ft.
From the foundation to the finishing touches!