Building your home with Dulce Vista Homes guarantees a simple build process with exceptional quality completed tailored to you. We want you to be happy with not only your new home, but with every step of construction and planning along the way. With our extensive home warranty and homeowner follow up team, we are dedicated to ensuring you have the best new home experience from start to finish.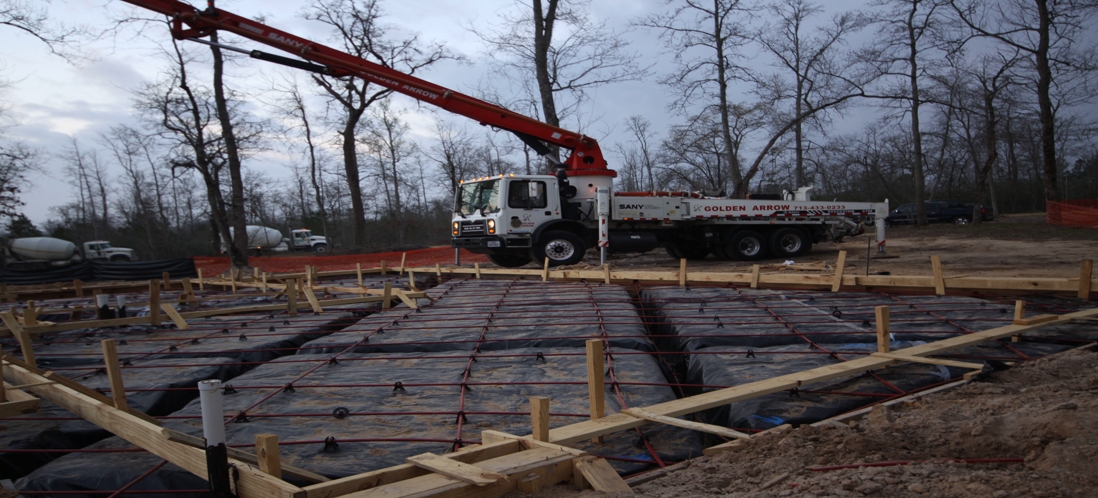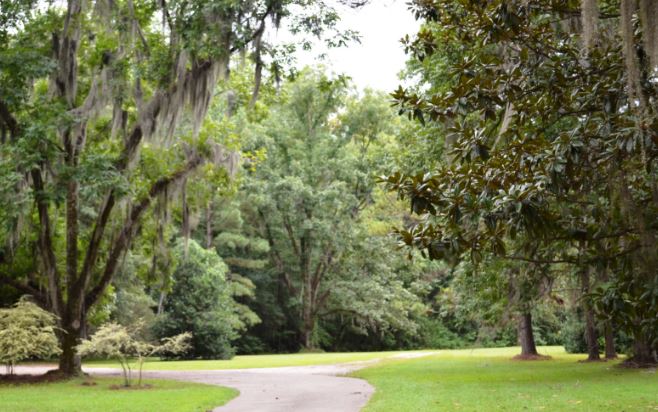 Step One
Plan and Personalize – The first step in designing your home is to find the perfect place to build it! Whether you own a lot or need to find one, we will work with you to ensure you find a lot to suit your dream home. After finding a home lot, you need to chose a home design. We have many different plans available to choose from and tweak to make 100% you, or we can even build using existing plans you own. Once everything is planned out just the way you like, a purchase agreement is signed and we begin the exciting process of getting your new home ready for construction.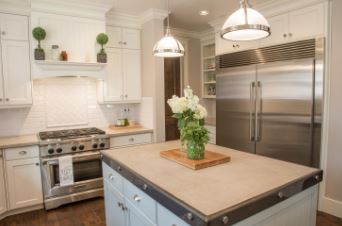 Step Two
Make it Your Own – While we work on all the permits and approvals for your home, you will meet with our Options Manager to make all the specific selections that will make your home your own! During this process, we work with you to ensure all the details of your dream home are included in your new build. When we get your approved permit, construction begins!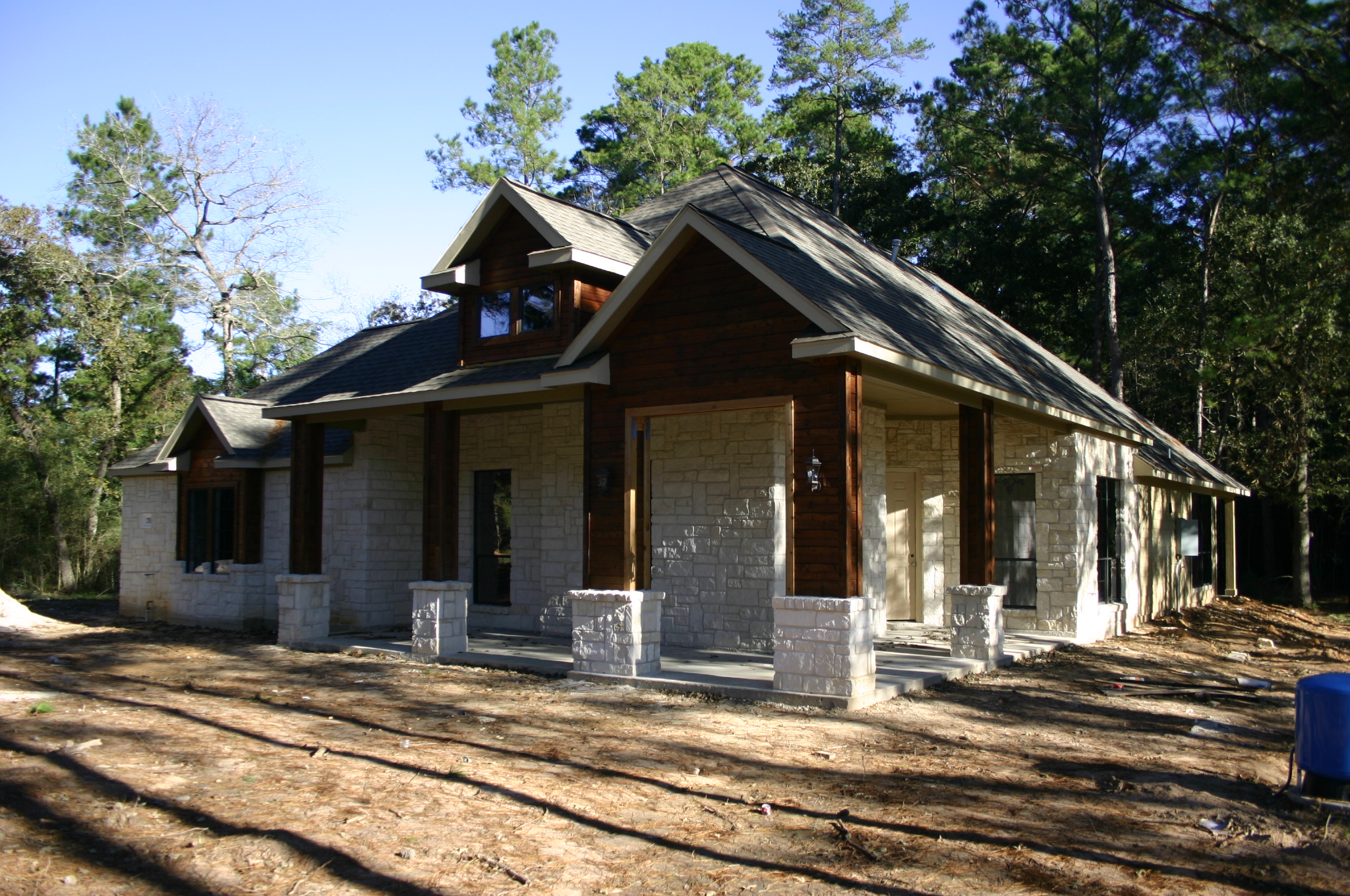 Step Three
Construction and Completion – Your home is all planned out to the last detail, and we can begin doing what we do best: building your new home. From the time of approved permit to final closing, we can build your entire home in around 12 months. We are one of Conroe's new home builders that build year long, through any weather, guaranteeing that you are in your finished home as soon as possible.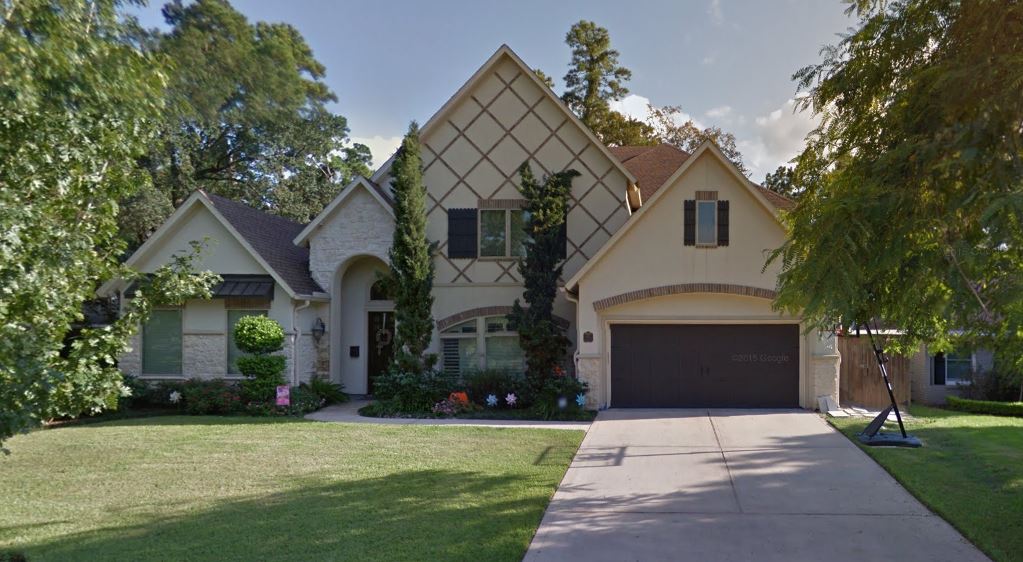 Step Four
Your New Home – Once construction is complete, we do a final walk through your new home to be sure everything is exactly the way you had envisioned. Our Customer Service Manager will also walk you through the homeowners manual, warranties, and follow up services. We also provide a warranty follow up at one year ensure any fixes needed are taken care of. All that is left to do is simply enjoy your new Dulce Vista Home, and we will take care of the rest.